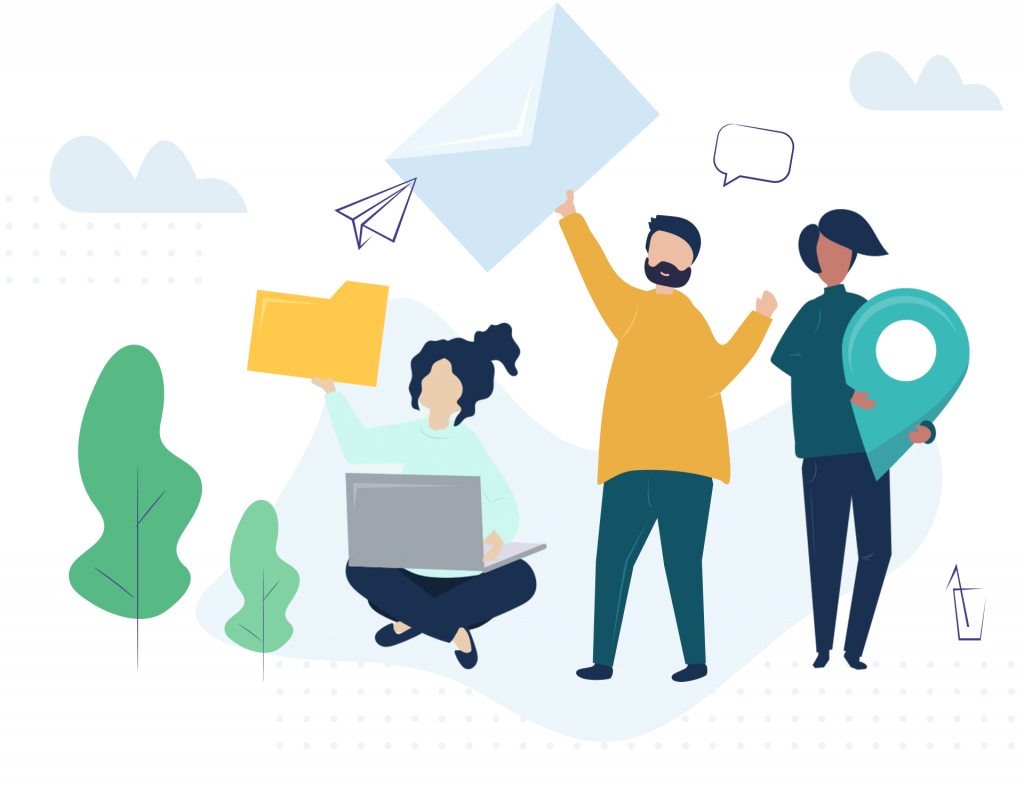 Comprehensive set of business solutions
A wide range of services for enterprises, startups and ventures.
Call Us Now : +91-82 81 81 41 27 | +91-96 33 63 97 96
Innogreets Technologies is a young dynamic Web Design & Custom Software Development company in Kollam, Kerala, India. Established in 2011 as a web designing company in Kerala, We are always in search for delivering world class solutions to our clients and to promote your corporate identity online successfully.

We provide wide range of business services
– Our Core Expertises
Web Design & Development
We provides a wide range of professional yet affordable internet and web design services to small and medium sized organisations but with a special focus on unsurpassable level of customer service.
Mobile App Development
Today it's the age of mobile devices. We have veteran developers to develop feature rich applications to connect with your valuable consumer on the go.

Custom Software Development
We develops high-performance software applications, websites and products. We understand the commercial needs of modern businesses and how custom software can be used to improve performance and profitability.

Domain Registration & Web Hosting
The domain is your Company's unique presence on the Internet. The specific address of your site on the World Wide Web. We offer professional hosting service and affordable prices.
Search Engine Optimization
We will provide you professional SEO services that'll make it possible for your customers to find you easily on the Internet an take your business through a step by step transition.
Social Media Marketing
Social media marketing, or SMM, is a form of internet marketing that involves creating and sharing content on social media networks in order to achieve your marketing and branding goals.
Frequently Asked Questions
Still have questions? Learn more about our services and experience through the questions of people like you.
If you already have the concept and design, you can request our free expert consultation and we'll get back to you within one week. If you need tech advice, you can book a premium one-hour consultation.
We take care of your ownership rights! You have the right to the app we develop for your business needs. You also own the bespoke design solutions we create according to your mockups and instructions.
We normally provide this service of restoring broken source code repositories. However, since this is the most time-consuming and challenging process, we need to firstly look through your particular problem.
Our Featured Web Design & SEO Works
Words From Our Clients
See what our clients give us back. We want to share the happiness with you.
I enjoyed a very productive business relationship with Innogreets from 2011. Their web design service is a very professional and puts the customer first. The service is superb, fast and accurate.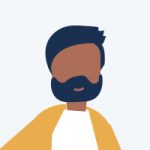 Harris
CEO & Founder – Villagebackwaters.com
I would like people to know that he is a real resource for designing web sites and have been with them for several years now, and would not think of going anywhere else….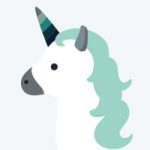 Sandeep
Marketing Manager – National Construction
Latest News from Our Blog